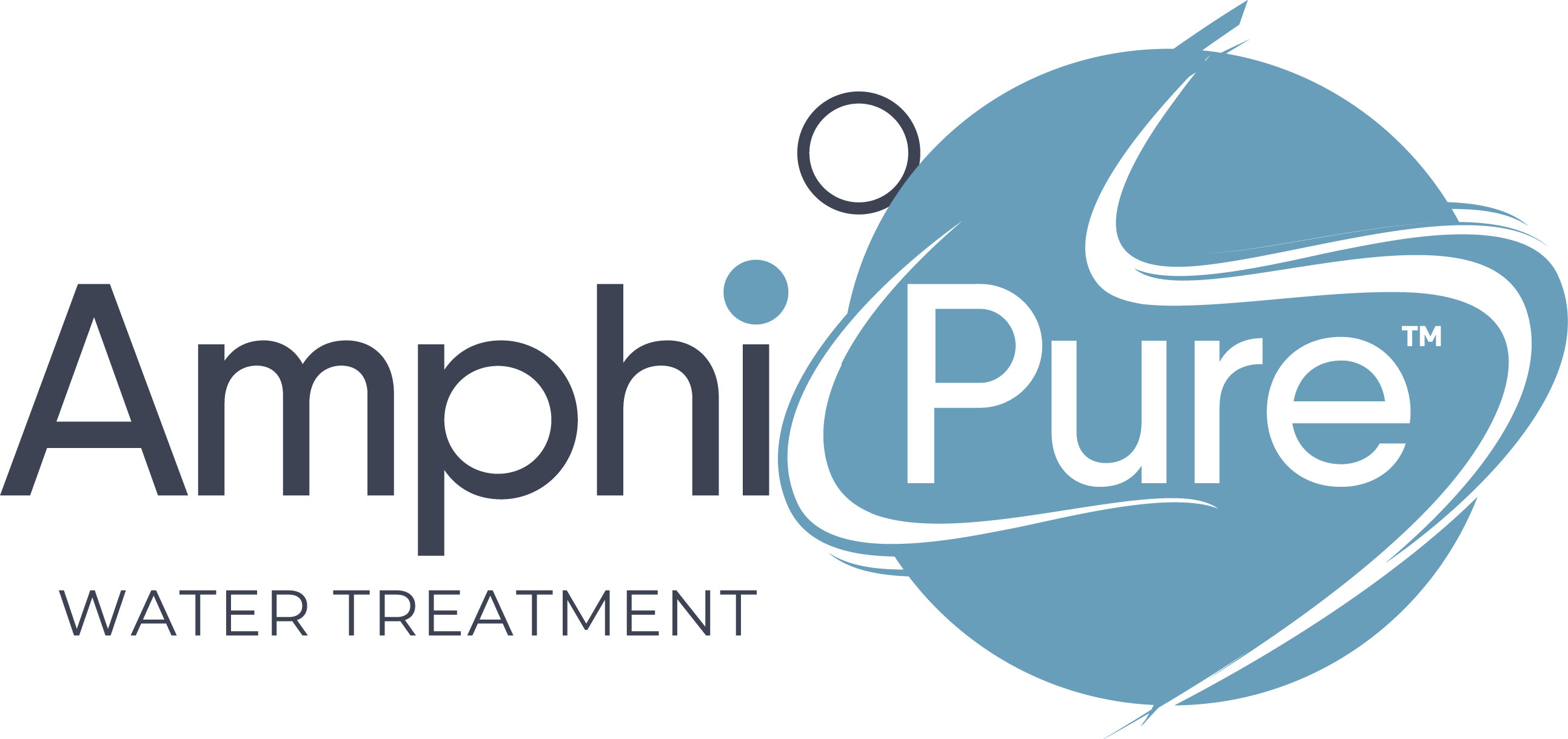 Amphipure™ - Water Treatment
From off-the-shelf packages to bespoke proprietary blends, Bio2pure
™
 offers comprehensive solutions to individual water purification and treatment issues
Innovative Technology
Works in all Aerobic, Anaerobic and Anoxic Conditions, while other technologies do not.
Saves Time, Infrastructure and Operational Costs
System renders excessive aeration unnecessary thereby heavily reducing electricity demand and costs. Cost effective and extremely convenient to implement.
Restores Environment & Protects Life
Enables ground water recharge once the target pollutants have been destructed from the waste water. Transform organic contaminants to harmless substances.
Wide Treatment Reach
The areal zone of treatment using bioremediation can be larger than compared to other remedial technologies.
Amphipure™ Water Treatment
Our Research & Development team of scientists and engineers have developed a formulation which uses addition of micro organisms (i.e. good bacteria) to waste water that begin to treat as soon as they come in contact with contaminants present in the water. Amphipure™ bacteria is highly effective as it works in all three, aerobic, anaerobic and anoxic conditions.
INDUSTRIAL PRODUCT PORTFOLIO
Amphipure™ Treatment (Suitable for water supply & resource management)
Amphipure™ Lake Treatment (Suitable for Ponds, Lakes, Fisheries & other aquatic environment)
Amphipure™ Greasetrap (Suitable for Hotels, Restaurants, Municipalities, Industrial Catering, Hospitals)
Amphipure™ Ammonia Reducer (Suitable alternative to chemicals for reduction of ammonia levels)
Primary sludge reduction
50%
The technology has been developed over the last 20 years
An innovative bioremediation based technology for treatment of wastewater to further facilitate recycle and reuse of contaminated water being generated in both urban and rural areas.
Due to our innovation and expertise in the area of biological water treatment we can refer to a number of case studies that demonstrate the bespoke nature of our purification technologies and implementation.
WasteWater Treatment
Breaks down waste in wastewater treatment systems, meat processing and rendering plants, dairies and packaging plants.
Formulation which uses addition of micro-organisms (i.e. good bacteria) to wastewater that begin to treat as soon as they come in contact with contaminants present in the water.
Zero Toxicity.
Bioremediation based products are sustainable solutions that form a carefully balanced catalyst when applied in combination with our PAT© technology to treat wastewater bodie.
It is through this combination that large scale water contaminations can be treated with maximum effectiveness within minimum time.
Water samples collected on 11-June-2015 and water samples collected after treatment on 23 – June – 2015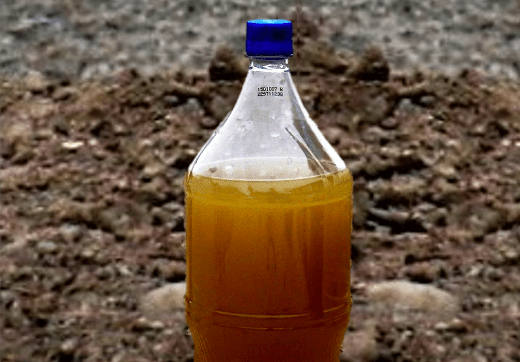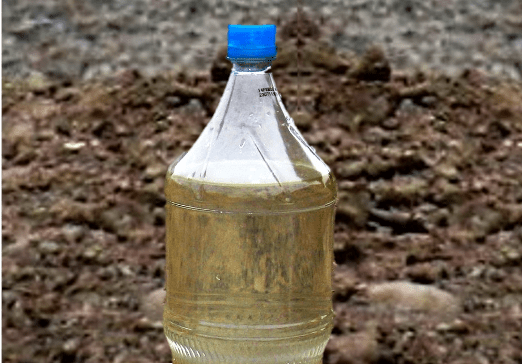 Lake Clarifier
Improves water clarity, eliminates scums and algae whilst eliminating foul odours by digesting organic matter.
Microbes pre-emptively consume the food source which supports algae and anaerobic bacteria growth.

Non toxic with no harmful residual effects to plants, animals, water life and people.

Long term effect.
Pond Before Treatment (21st April 2015) and pond after two weeks of treatment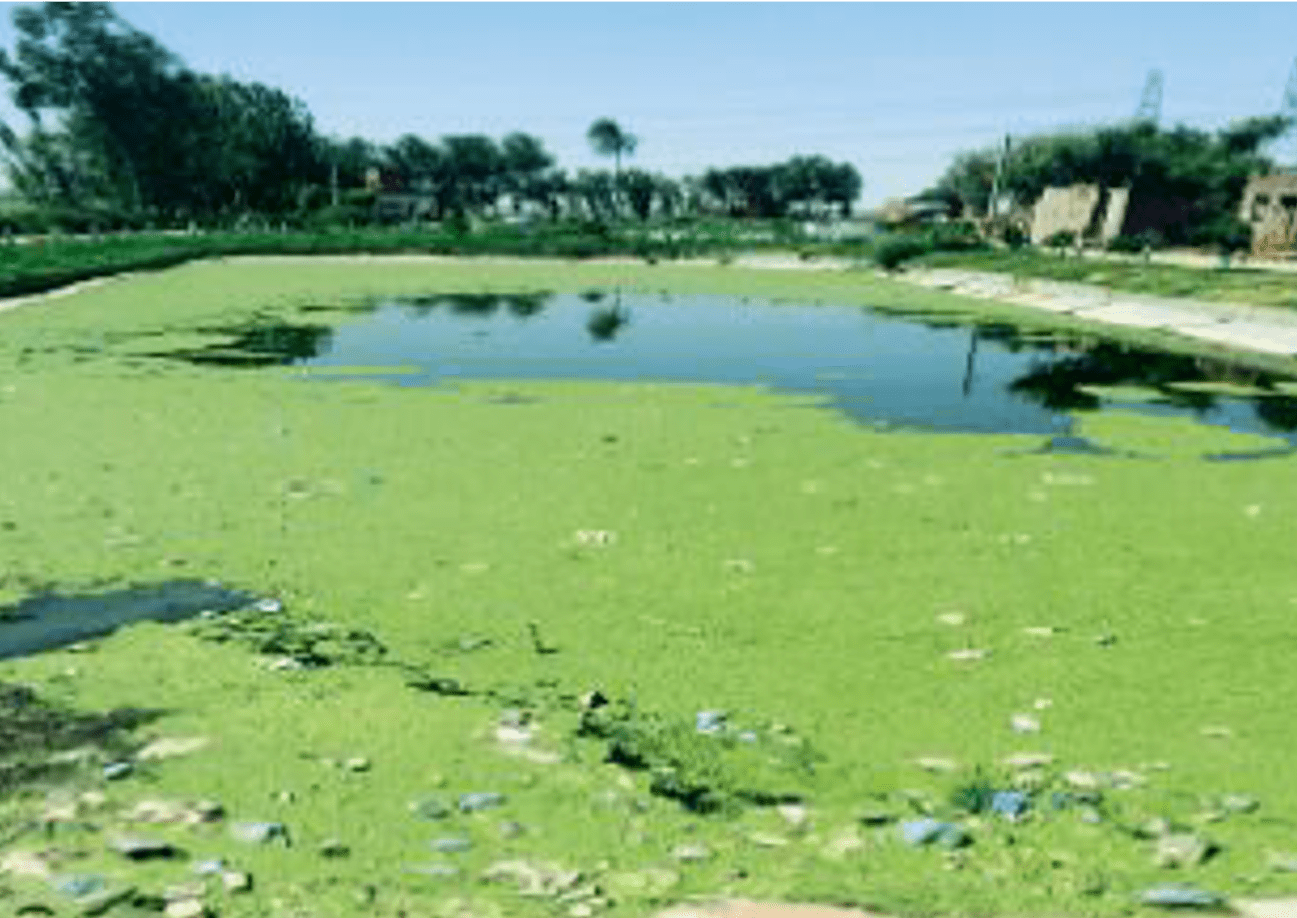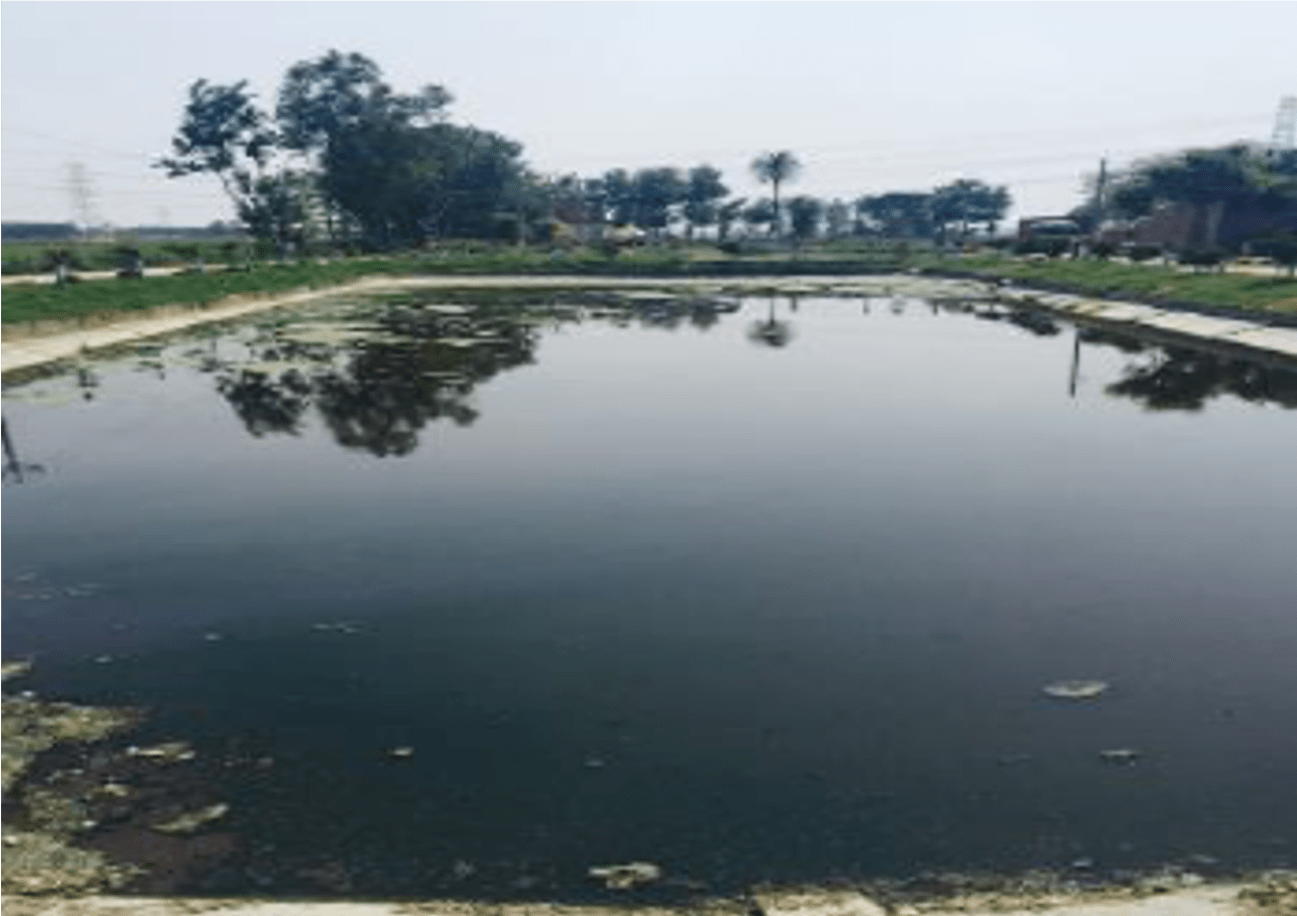 View the other Bio2pure™ Products