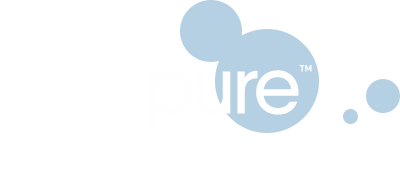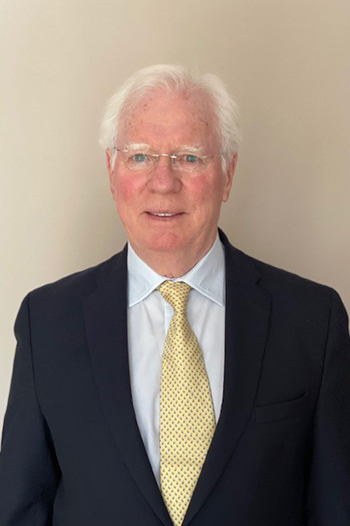 John is an international businessman with over 40 years experience as a company director, major project manager and global investor. After spending time in the Royal Navy, John began working for the Government of Dubai as private secretary to the ruler: Sheikh Mohammed bin Rashid Al Maktoum. Acting as Sheikh Mohammed's delegate outside of the UAE; John was responsible for the management of a wide range of activities covering property development, international investment and the promotion of Dubai.
The growth of Dubai as a hub for tourism, trade and travel in the past 30 years was in no small part to projects overseen by John such as the launch of the Dubai World Cup and associated events.
After thirty years running the Dubai Office London; John relocated to Switzerland to take company directorship for several private equity ventures involved in Telecommunications, Insurance and Gaming. Now based in London once again; John retains a valuable network of investors, entrepreneurs and business leaders who share his passion for innovation and sustainability.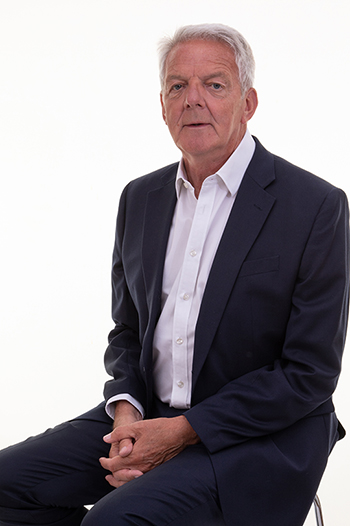 Tony has been in the field of biological products for treatment of waste streams for over 20 years. He obtained his PhD in 1983 for research into hyaluronic acid, an important compound in mammalian connective tissue. Employed by an international inspection company, he rose to the position of Commercial Director where he was instrumental in launching companies in the former Soviet Union and Eastern Bloc countries. In 1998, he established Organica (UK) Ltd., importing biological products from various countries for use in degrading grease and fat. He set up his own manufacturing facility, developing formulations for the bacterial based products and also a complete range of plant based household cleaning products. The products have been used in Europe, Australia, the Americas, Middle East and Asia. These products are utilised in various sectors, including Retail, Marine/cruise line industry, Fast food chains, Bioremediation of contaminated land, ponds, lakes and fisheries, Wastewater treatment and Institutional/washroom. Whilst supplying products to treat sewage, industrial chemical effluents, food-based effluents and grease traps, Tony has developed unique dosing systems to treat small and large volumes. In addition to the water borne contaminants, products have been developed to treat land contaminated with petroleum hydrocarbons, tar, polychlorinated biphenyls and poly aromatic hydrocarbons.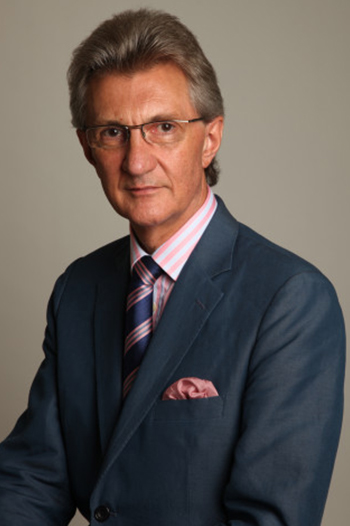 Dr Martin Blake is an award-winning visionary leader and strategist with 35 years practical experience at an executive level. He is a company director, speaker and mentor with specialist expertise in board direction, governance and futuring. He holds a working portfolio of board directorships and advisory roles encompassing the USA, Europe, Middle East, Asia and Australia. He is the owner of Blake Advisory, a Strategic Advisor to the Board of Blue Planet Environmental Services, an Associate Director of Future Smart Strategies, a Strategic Partner at IAQ Consultants, and a Non-Executive Director of Sabien Technology and PearTrack Security Systems Inc. Dr Blake chairs and advises a multitude of strategic groups, all focused on the development and deployment of innovative business models. He is an Adjunct Professor of Sustainable Business Development at both Griffith University and the University of Southern Queensland, and is also a Visiting Fellow at the Business School of the University of Hull in the UK. Dr Blake is internationally recognised as having designed and deployed one of the most successful organizational change management programmes in the world, saving millions of pounds annually and winning multiple National and International awards.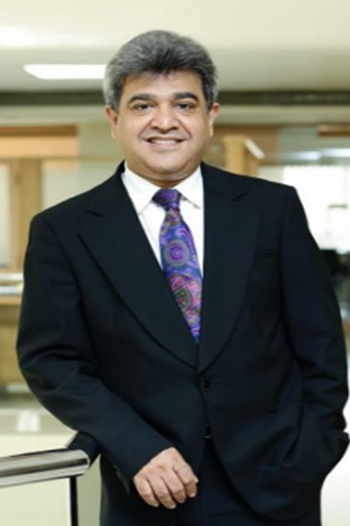 Som Mandal is the Senior Partner of Fox Mandal, one of the oldest and largest solicitor firms in India. He is a highly noted and recognised lawyer in the country and has many accolades to his name.
Mr Mandal has featured in Asian Legal Business Magazine's Hot 100 Lawyers of Asia and amongst the 40 International Star Lawyers graded by The Lawyer magazine UK. Has been awarded by the Rt Hon'ble Lord Phillips President of the Supreme Court of the UK for his Professional Excellence and for providing quality legal service with creativity and innovation in the UK. Was nominated by a top magazine in India amongst the top 50 lawyers of India.
Originally based in Kolkata, in 1989, he started to practice at the Honourable Supreme Court in Delhi. Under his leadership Fox Mandal have won numerous awards by International Journals for Corporate, Constitutional, Dispute Resolution and Acquisition work.
Som Mandal is devoting himself to serving the people of Bengal. He has been actively involved in corporate social activities (CSR) by providing free legal aid to the economically weak and other contributions. The first step of which has been taken by instituting "Friends of Bengal", an organisation to promote and encourage all those who have connections with Bengal from around the world to develop Bengal into one of the finest states of India. Som has strong connections with the business community and political personalities inside and outside the country and Friends of Bengal will help in harnessing the intellectual and economic potential of people who would want to contribute towards the development of Bengal.
Mr Mandal is well known for his legal acumen and his affiliations with legal bodies. He is a member of the Supreme Court Bar Association, Delhi High Court Bar Association, International Bar Association, American Bar Association (International Section) Union des Advocats, Inter Pacific Bar Association etc.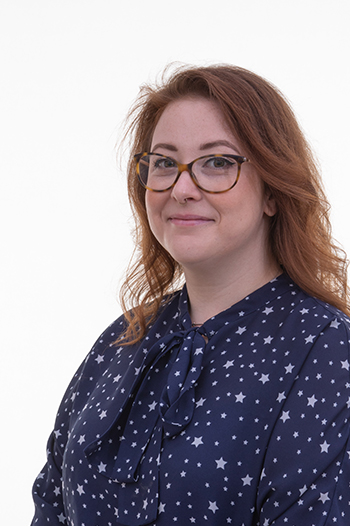 Nicki is a microbiologist turned chemical engineer with academic and industrial experience in upstream bioprocess development, in numerous different roles and sectors. Nicki's role at Bio2pure is research and develop of methods to ensure high bacterial cell counts in our products, as well as the discovery and investigation of new, exciting strains to add to our library. Nicki has previously worked as a research associate, senior research scientist, and lead fermentation scientist, where she learnt how Good Manufacturing/Laboratory Practices are incorporated into real processes. She has also worked as a Quality representative and auditor for her department, ensuring continuous adherence to Lean Six Sigma methodology. Nicki completed her engineering doctorate in Biopharmaceutical Processing Development at Newcastle University. The EngD program included numerous MBA-level modules alongside the research element, as well as the opportunity for public engagement during the British Science Festival, delivering the workshop Fueling Change to key stage 3 secondary school students. Nicki's passion for natural bioremediation was piqued during a 4-month stint in Kenya where she was teaching at a school in a small village and left wanting to make a significant difference to those living in developing countries with little access to basic amenities.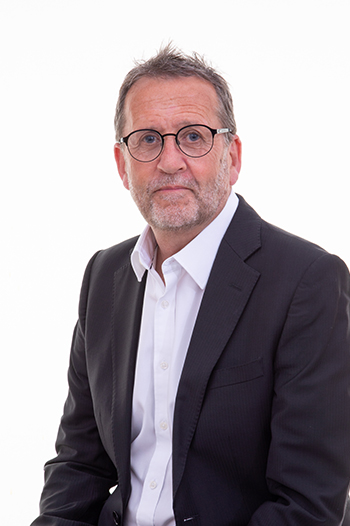 Peter is an Information Technology Consultant with an impressive portfolio as a Solutions Architect, Business Operations Manager and Project Manager. His Career, which spans operations in Europe, Africa, Southern Asia and Australia, has included designing and implementing IT/Business systems for numerous blue-chip companies, including Jaguar Cars, HSBC, Ford Motor Company, British Telecom and Lloyds Banking Group (LBG).
Peter has 30+ years of delivering sustained results and effective change for companies across a wide range of industries. His most recent experience is leading cross-functional teams in India remotely from his base in the North West of England using his extensive experience in Agile Project Management Philosophy.
He was the Technical Lead for LBG, leading a group of Solution Architects, Subject Matter Experts, Analysts and Designers, operating on the Bank's Group Data Warehouse, which accounts for 45% of the IT programs run on the bank's mainframe computer systems. This equates to approximately 22k jobs per day/600k jobs per month, growing at a rate of 10% per annum. The Teradata database has 60+ feeding systems, it supports more than 150 applications, 2k+ Power Users from 90+ Business areas, submitting approximately 900k queries per day. Production servers run approximately 250k SQL queries per day, 4,500 OPC scheduled batch processes loading 131k tables. Peter was responsible for ensuring that all the new implementations and amendments were seamlessly implemented without compromise to the logistics or operational running of LBG.
Peter has a calm, solution focused attitude to work and contrary to the stereotypical view of IT personnel is a first-class communicator, a people person, with a great sense of humour which he brings into play in all aspects of his work.
Key Skills: Listening & communication, Information Technology, Solutions Architecture, Project Management, Logistics and Operational Business Management, Strategic and Business Planning, Business Development and Process Improvement.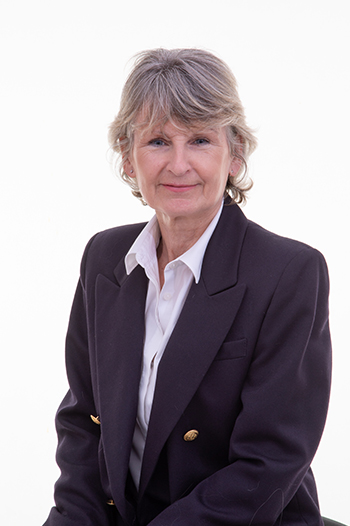 In her early career Nicci was PA to directors in International Businesses before being appointed PA to the late 3rd Viscount Leverhulme. During her tenure she managed his every day affairs dealing with the responsibilities associated with Lord Leverhulme's position as the Queen's representative being the Lord Lieutenant of Cheshire.
She was company secretary for over twenty years in a manufacturing business and managed the affairs of the business until its successful sale.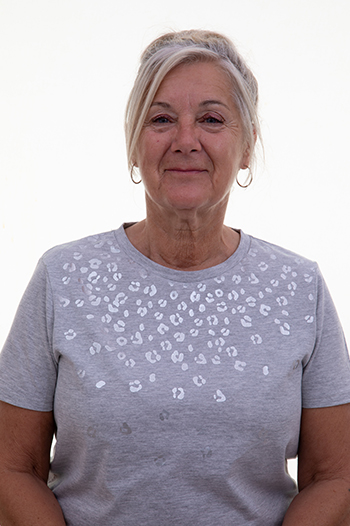 Shirley has worked in the bio industry for over 16 years. Spent much of her early career carrying out production Quality Control and R&D support. Her role changed into full time Research and Development on powder and liquid formulations for biological treatments.
Shirley further trained in Health and Safety management gaining NEBOSH accreditation. She is a member of the Institute of Health and Safety. In previous positions, she developed and implemented company H&S management system ensuring the companies kept up to date with the latest changes in Health and Safety laws and introducing Risk Assessment procedures for new production lines.
Her primary responsibility at Bio2pure is the implementation of the H&S management system.