Today, Bio2pure announces the appointment of Mr John Leat as Chairman to the company.
"Water is the world's biggest problem and it is a problem which is getting worse on a daily basis. The technology that Bio2pure have is scaleable on an international scale and I am looking forward to introducing all my global business networks to the products and projects"

John Leat

Chairman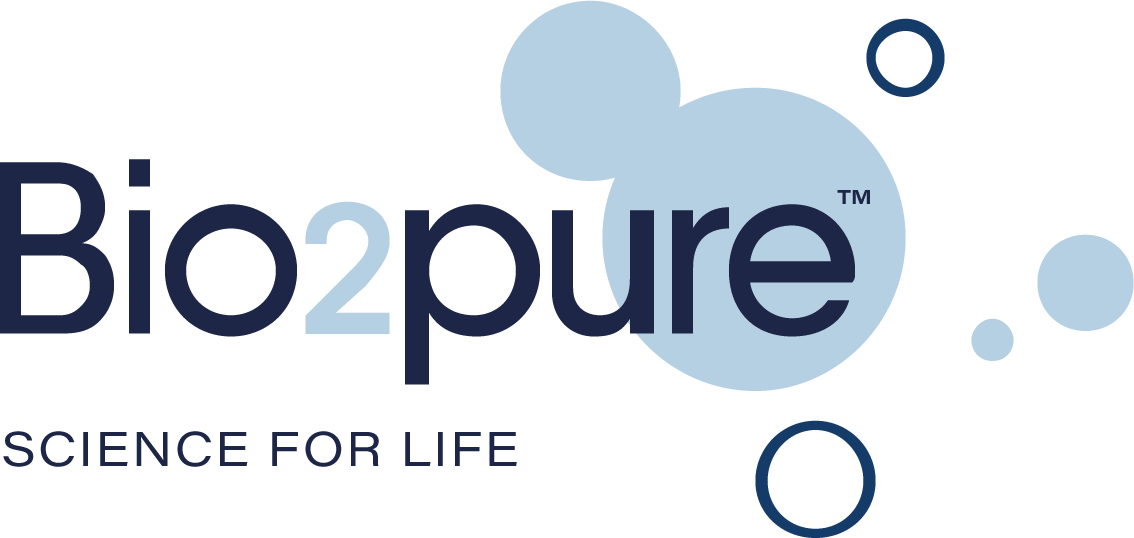 John Leat
Chairman
John is an international businessman with over 40 years experience as a company director, major project manager and global investor. After spending time in the Royal Navy, John began working for the Government of Dubai as private secretary to the ruler: Sheikh Mohammed bin Rashid Al Maktoum. Acting as Sheikh Mohammed's delegate outside of the UAE; John was responsible for the management of a wide range of activities covering property development, international investment and the promotion of Dubai.
The growth of Dubai as a hub for tourism, trade and travel in the past 30 years was in no small part to projects overseen by John such as the launch of the Dubai World Cup and associated events.
After thirty years running the Dubai Office London; John relocated to Switzerland to take company directorship for several private equity ventures involved in Telecommunications, Insurance and Gaming. Now based in London once again; John retains a valuable network of investors, entrepreneurs and business leaders who share his passion for innovation and sustainability.