Earlier this year we were asked for solutions by a client in Qatar with a 16,000 m3 lake containing quite severe algal discolouration in the water. The customer was concerned for the lake's aquatic ecosystem and specifically asked us to ensure that the treatment does not cause harm to the fish and the aquatic life of the pond.
Bio2pure™ undertook the scope for consultation and recommended application of its Aqua Culture Management® treatment (45 kg) to be dosed through over a period of 14 days.During the operational stage Bio2pure™ Technical Team made the required site visits for assessing progress of the treatment as well as for sample collection as per the pre-defined schedule and closely monitored the impact of the solution on the lake.
After about 10 days the appearance had improved dramatically. The client was pleased with the results and awarded Bio2pure™ a one year contract to maintain the condition of the lake using Aqua Culture Management system.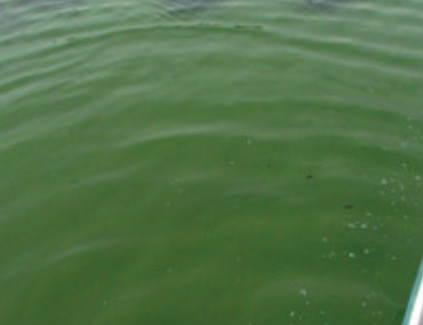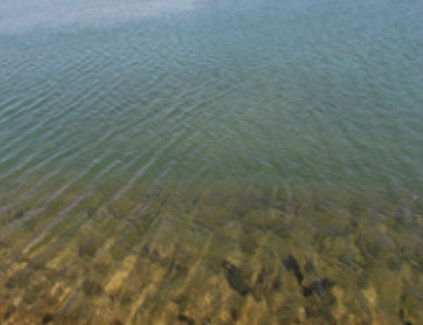 Figure: Before and after treatment